Meyland Electrics
At Meyland, we combine transport and storage systems for industry and agriculture with extensive services for electrical installations. For this our electricity colleagues work closely with the mechanics specialists. That way we can offer you complete turnkey solutions, and you only need to work with one partner.
We make the goods move, and the electricity flow! 
Are you looking for a separate electrical installation?
Don't you need transport or storage systems for general or bulk goods? Even then, you are welcome to contact Meyland for stand-alone electrical installations. Contact us for a quote with no obligations.
Designing your electricity plan
Obviously you want your transport systems, machines and other installations to have the right electrical connections. So we start by doing a thorough analysis of your electricity needs. We clearly map out your electricity plan with detailed single-line diagrams and general arrangement drawings.
We help you choose the materials, calculate which cables you need, conduct light and safety studies etc. – in short, we create a full electricity plan based on your company's needs. We have experience in a range of sectors, from bulk industry to agriculture, petrochemicals and more.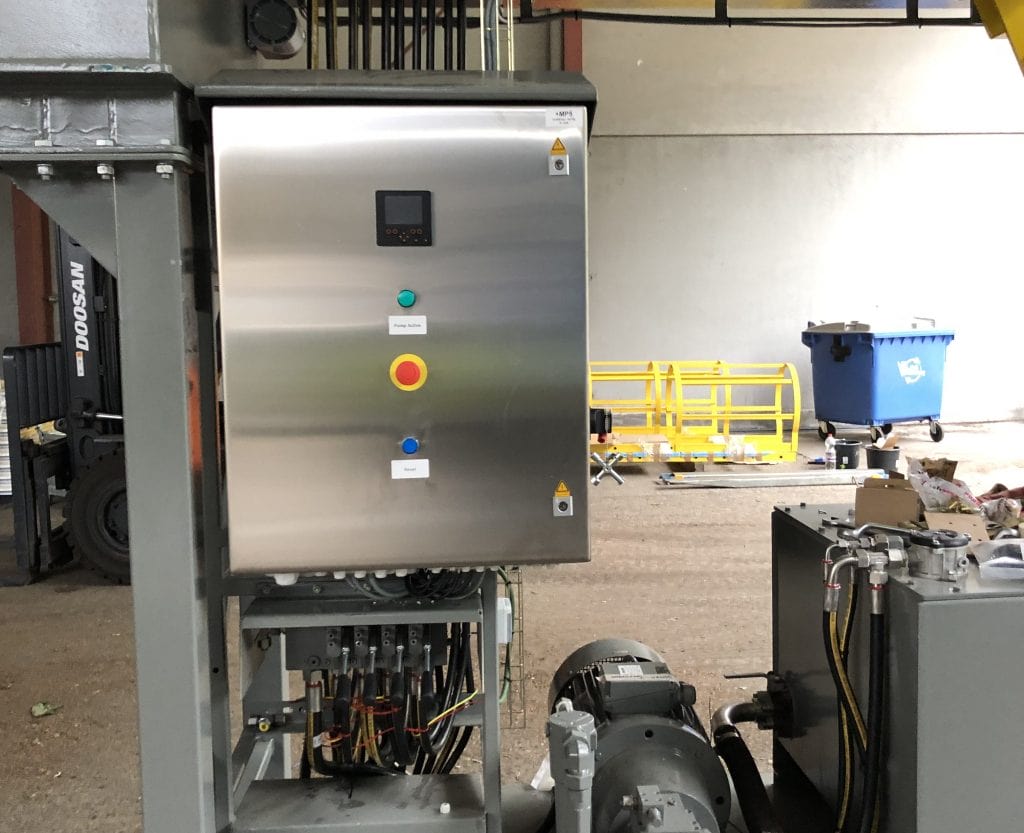 Building your distribution cabinet or control panel
The distribution cabinet is the heart of your electrical installation. Ergonomics, functionality and safety are very important, whether it is a simple terminal box or a complex control panel.
Our control panel building specialists put your electrical distribution cabinets together at our workshop in Hoboken, conduct tests and send you an extensive report.
Is your existing electrical installation due for renewal? Contact Meyland for that as well. We will give your electrical installation a thorough renovation so that you are compliant with the quality requirements again and your safety and that of your employees is guaranteed.
Cabling for your entire project
During electrical installation work, our experienced technicians create the connections between your mechanical components and electrical distribution cabinets. To be sure you get the best quality and safety, they provide the cabling for your entire project, in consultation with the project leader.
Do you need urgent assistance or repairs? Our technicians are there for you around the clock, thanks to our on-call service.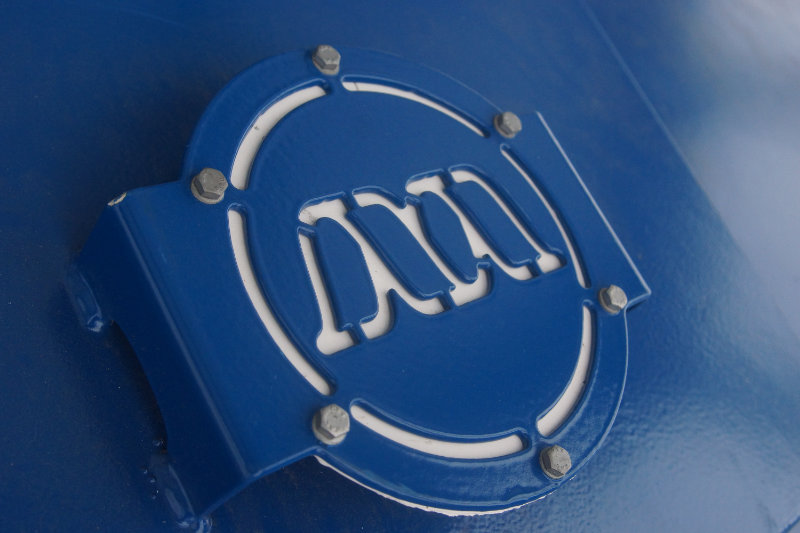 Are you looking for storage or transport products for industry and agriculture?
Do you want to optimise or extend your storage or transport system? What sector do you work in? Meyland has an extensive range of storage and transport systems for industry and agriculture.
Discover our products for industry
Turnkey solutions for your production line
Do you want to tackle your entire production line? Meyland is your experienced partner of choice here, able to fulfil your needs and deliver the goods in terms of both mechanics and electricity. Find out more about our turnkey solutions and the value they offer your company.